Neutralyze featured by Requiremints as the #1 Best Face Creams For Acne Prone Skin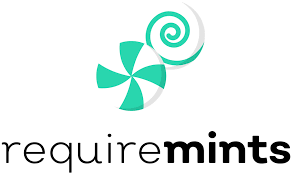 We are excited to announce that Neutralyze has been featured by the site Requiremints as the best face cream for acne prone skin
 and Boats! As owners of the Better Boat brand, we are proud to have our product recognized as one of the best in its category. 


Requiremints is a site that features the best products in various categories, from skincare to home and kitchen to tech and gadgets. They have a team of experts who test and review products before featuring them on their site.
To be selected as the #1 best face cream for acne prone skin, our product had to meet certain criteria, including effectiveness, quality ingredients and affordability.